8./9. Türchen - Zum 2. Advent der HAMMER DEAL - Der Naish Wing für nur 690€ NAISH WINGSURFER
Point-7 Salt Pro Wave 2020
Größe
3,3
3,7
4,0
4,2
4,5
4,7
5,0
5,3
5,6
inkl. MwSt. ggf. zzgl. Versandkosten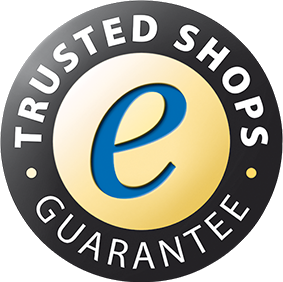 Lieferzeit 1-3 Werktage
VERSANDKOSTENFREI AB 49 € in DE
(eventuell abweichend bei Boards und Segeln)
Designed for: Hitting the waves at high speed to pull out new school aerial wave moves, whether you are jumping or going for aerials. The right mix between drive on the bottom turn, but at the same time a neutral on/off performance going for the cut back. Our Point-7 Black Team together with Josep Pons have worked on the development over the year to prove what The SALT PRO can do. It's not only going to podiums, but it's about being the most radical out there in any situation and conditions. With this sail we want to make sure that you feel confident in trying anything out! Scoring quality points on the water will make you stand out from the rest.

*The Yellow 7548 version, over the window panel, has the normal yellow X-ply. This makes this version more reactive and precise

*The Black 832 version has the 2mil Xply over the window panel, which makes the sail more forgiving in landings and overall performance.


Segel
Zuletzt angesehen
NEU
HOT
Point-7 Salt Pro Wave 2020
499,00 €*
Point-7 Salt Pro Wave 2020
surfshop24.de führt die Segel der führenden Hertseller! Wave, Freestyle, Freeride, Slalom oder Formula sind auf Lager!