8./9. Türchen - Zum 2. Advent der HAMMER DEAL - Der Naish Wing für nur 690€ NAISH WINGSURFER
Point-7 Slash Freestyle 2020
Größe
3,6
4,0
4,4
4,8
5,2
5,5
inkl. MwSt. ggf. zzgl. Versandkosten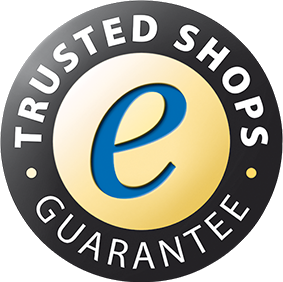 Lieferzeit 1-3 Werktage
VERSANDKOSTENFREI AB 49 € in DE
(eventuell abweichend bei Boards und Segeln)
Designed for: Freestylers this is your non-compromise to go extreme! It's built to stand out and be the Sh!t! Yentel Caers has travelled the main freestyle spots bringing this discipline to the next level. Our Slash, had to follow Yentel needs, and has brought him to win multiple EFTP events, reaching PWA podiums, and all of this with the true freestyle addiction. In addition to Yentel, Taty Frans has brought also new valuable feedback that you will be ready to feel! If you are tired of single moves, get the slash to close simply any double moves!


Segel
Zuletzt angesehen
NEU
HOT
Point-7 Slash Freestyle 2020
464,00 €*
Point-7 Slash Freestyle 2020
surfshop24.de führt die Segel der führenden Hertseller! Wave, Freestyle, Freeride, Slalom oder Formula sind auf Lager!